Par

Brand New Container 20 Feet Purchase GREEN
Our new one trip 20x8ft shipping containers are perfect for general stores, commercials, households, self-storage businesses, household storages, tools, cars and more! Our 20x8ft containers are ideal for both domestic and commercial use, and are available for delivery throughout the UK.
These containers are brand new one trip, and are used to bring goods into the UK. We buy these large quantities of containers directly off the importer. 
NEW

20FT SHIPPING CONTAINER FEATURES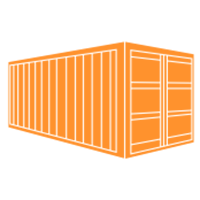 New One Trip 20ft Shipping Containers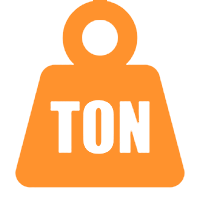 Container Weight approximately 2,200kg

Our Shipping Containers Are Constructed From Steel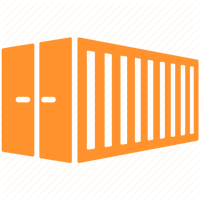 Our Shipping Containers Have Two Doors At One End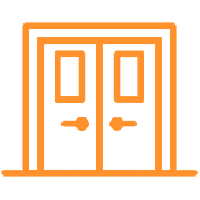 Each Door On Our One Trip Containers Have Locking Bars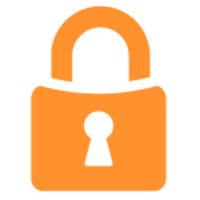 Each Door On Our One Trip Containers Have Locking Bars
Contact Us


On 01443 742078
One Trip Shipping Containers for Sale in
Gwynedd, Somerset, Surrey, Berkshire, Staffordshire, Oxfordshire, North Yorkshire, Cumbria, West Midlands, Gwynedd, Cornwall, Kent, Gwent, Lancashire, Derbyshire, West Glamorgan, Devon, Tyne and Wear, Merseyside, Greater Manchester, West Yorkshire, Rhondda Cynon Taff, Powys, Anglesey, Cornwall, Lincolnshire, Devon, North Yorkshire, Surrey, Cumbria, West Sussex, Somerset, Wiltshire, Isle of Wight, Greater London, Powys, Surrey, East Sussex, Denbighshire, South Yorkshire, Devon, Staffordshire, Essex, North Yorkshire, Staffordshire, North Yorkshire, West Yorkshire, Gloucestershire, Northumberland, West Sussex,