We are dropping the price by £100 as we have some aesthetic quality issues following delivery – some containers need touch ups, in some cases the face plate covering the lock can only be secured by one screw, not two and the hinges are not countersunk.
Flat Packed Storage Containers for Sale
4m

in Halstead
Storage Container Details
This flat pack storage container is the perfect solution to your storage needs.
Compared to traditional storage methods this flat pack container gives you improved security versus a traditional shed.
It is light enough to be carried down alley ways or through houses there is no need for crane or forklift.
You don't have to be a specialist to construct the container, armed with just a socket set and instructions even the modest DIY'er will have this constructed in no time.
NEW

4 Meter Flat Pack Shipping Container
The flat pack boasts an atheistically pleasing look available in Anthracite Grey (RAL7016) or Bottle Green (RAL6007)
Low cost alternative to main stream containers
Simple assembly, can be constructed by two people.
Delivery option available.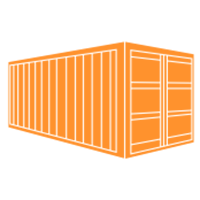 DIMENSIONS
External Length 4.00 m
External Width 2.00 m
External Height 2.10 m
Internal Length 2.92 m
Internal Width 1.92 m
Internal Height 2.013 m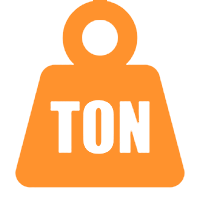 WIEGHTS
Max. Capacity of Floor 2000 kg
Weight (Flat-packed) 410 kg
Heaviest Part dismantled 107 kg


CONTAINER SPEC
Steel Gauge 0.70 mm
Galvanized Metal Sheet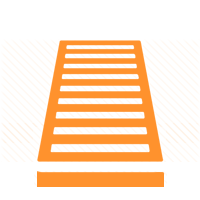 FLAT-PACK DIMENSIONS
Height (Flat-packed) 300 mm
Length (Flat-packed) 4 m
Width (Flat-packed) 2 m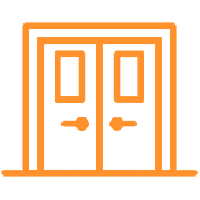 DOOR DIMENSIONS
Door Width 1.40 m
Door Height 1.94 m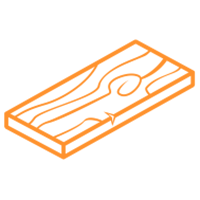 INTERNAL SPEC
Floor Type 22 mm OSB Board
Internal Flooring OSB Board
Internal Wall Covering Galvanized Steel
Contact Us


On 01443 742078
Flat Packed Storage Containers for Sale in